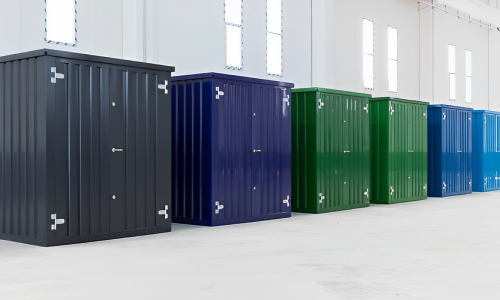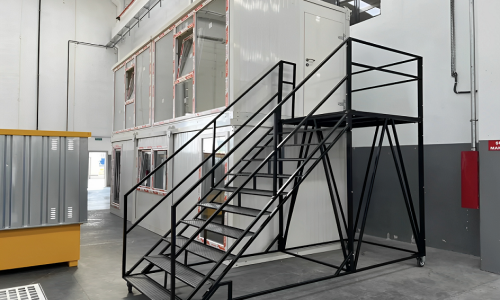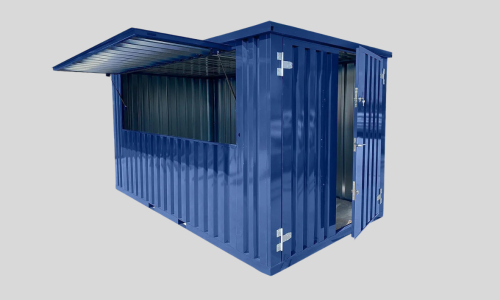 PERFECT FOR TIGHT LOCATIONS
Move Anytime portable storage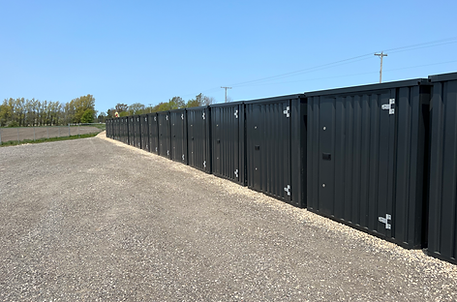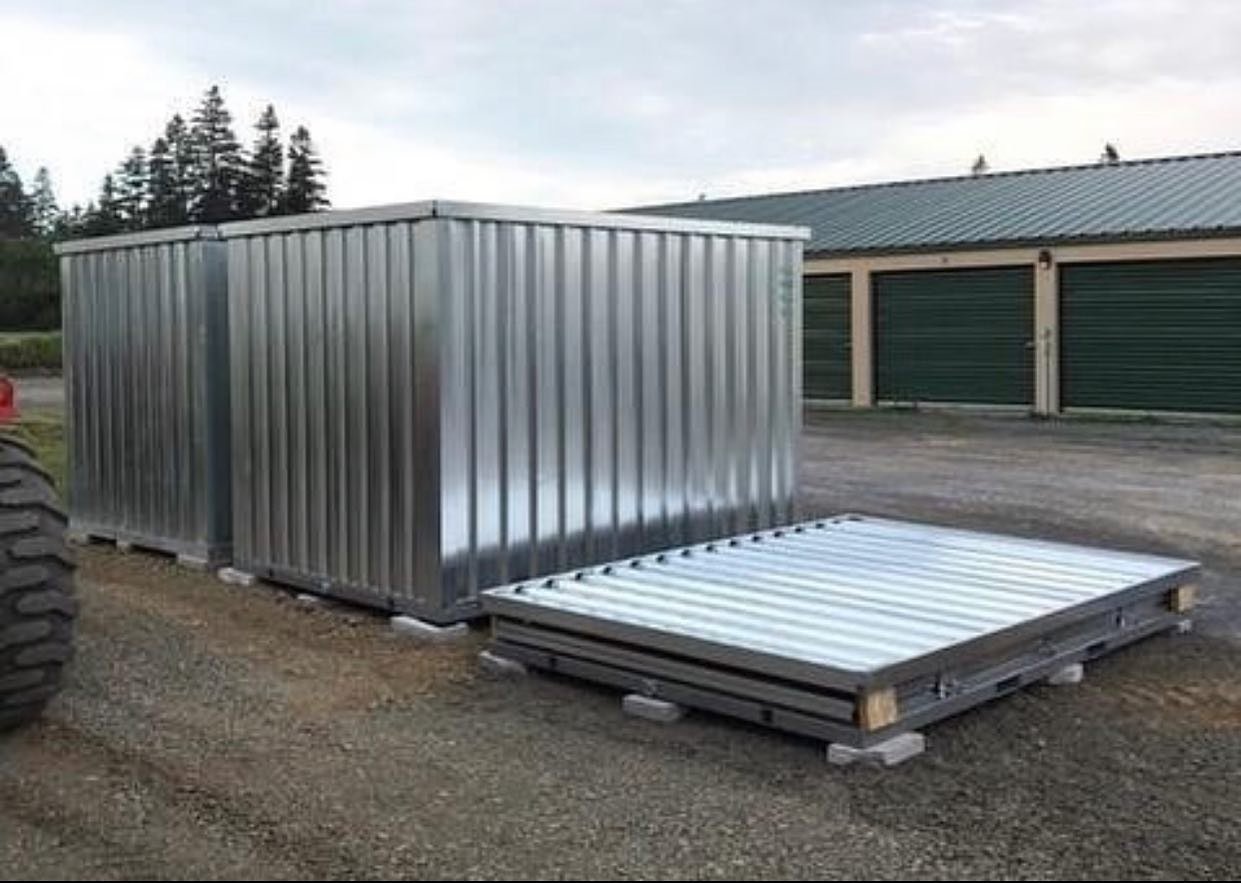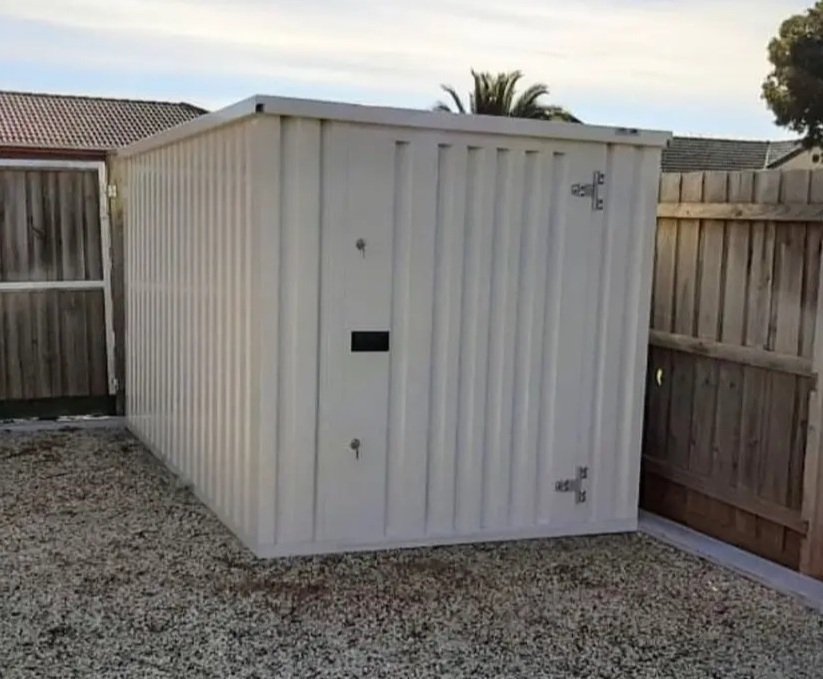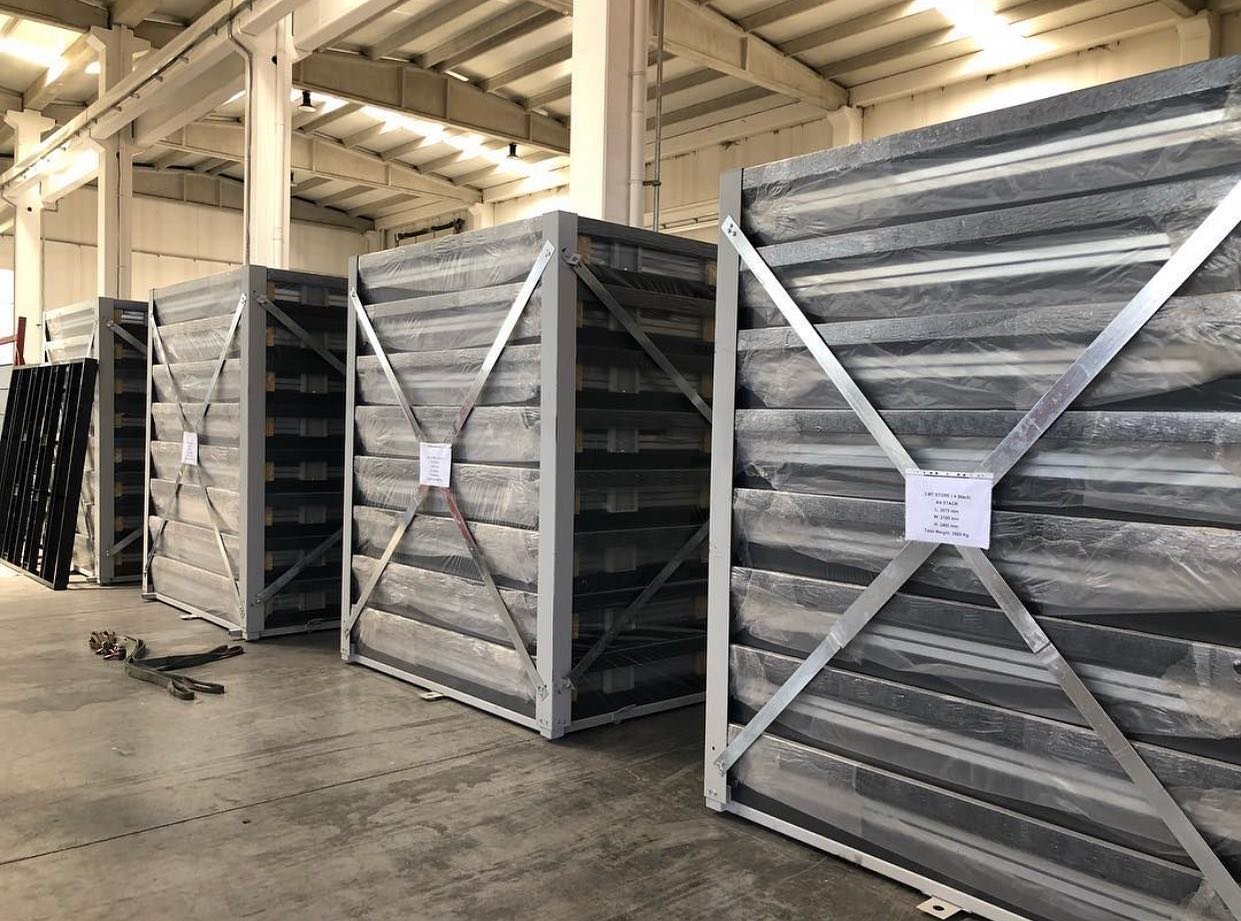 Questions about our products?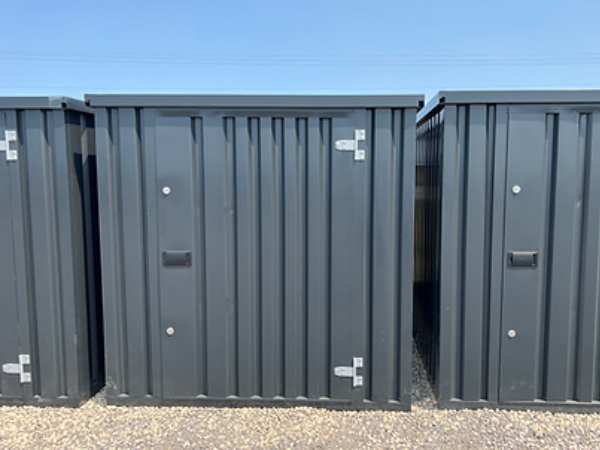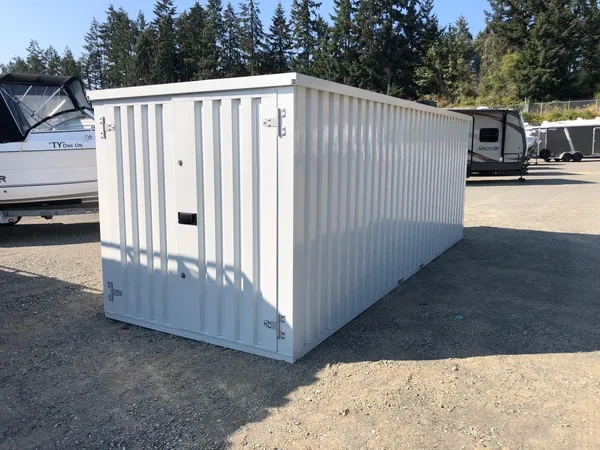 Love our products? want to sell them? we are seeking dealers!
Versatile Portable Products that assemble onsite
Our high quality products are shipped flat and assemble quickly with minimal tools. 
Connect multiple units for custom builds.
Fully customizable with endless configurations, colors and sizes.
Portable Storage that assembles quickly
We work with our manufacturers to provide wholesale pricing and distribution to our customers around the globe.  Wholesale pricing starts with the order of a whole load.  Mix and match sizes and colors.  Perfect for mini storage or large storage facilities. 
We offer an end-to-end client experience that includes seamless communication, pricing, on-site visits, and continued support. We seek to  create a great experience.