Move Anytime Portable Storage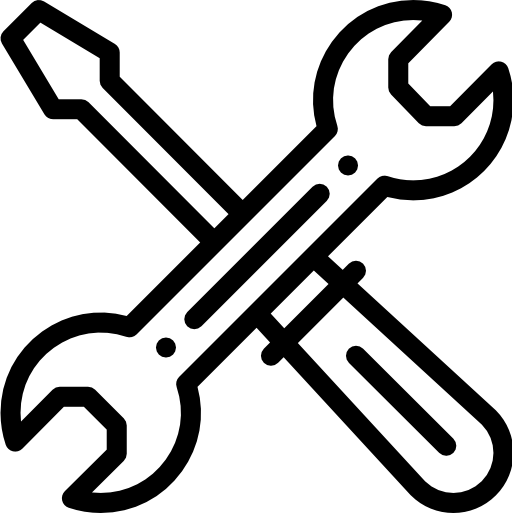 Move Anytime Portable Storage units are quick to assemble with minimal tools.  Disassemble and relocate your for all your storage needs.  Tight locations and narrow access are not a problem for our units as they come flat as a kit. Transport multple units flat and assemble onsite, or assemble offsite and deliver ready to use.  

Move Anytime Portable Storage units are a versatile solution for Building Sites, Storage, Warehousing, Farming and much more. The containers offer modular solutions to meet your changing requirements. They can be joined, stacked and dismantled as needed and can be used both indoors and outdoors.

Unlike shipping containers, Move Anytime Portable Storage Units can be set up in buildings or a parking garage. Stack units to optimize your footage. These units are weathertight and breathable. Airtight shipping containers trap moisture and mold, breathable portable storage units are your storage solution.

Move Anytime Portable Storage are 7′ high and 7′ wide and come in lengths of 7′, 10′, 13′, 16′ and 20′. Multiple door configurations are available, as well as linking kits. Assembled units that are evenly loaded can be stacked 3 high outside or 4 high inside.